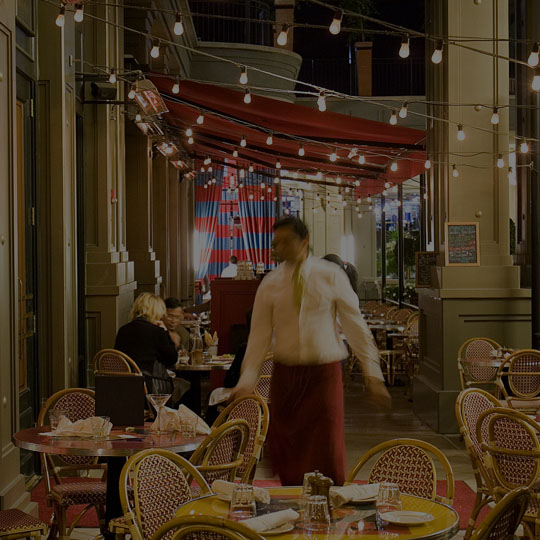 lululemon Free Summer Yoga Series on Santana Row
Join lululemon Santana Row for a FREE Summer Yoga Series every Saturday morning now through September in Santana Row Park across from Left Bank Brasserie.
Bring your mat and enjoy a free, outdoor morning workout. Registration begins at 8:30am, and class begins at 9am.