New at The Row
Fashion Show at Santana Row by Fashion Should Be Fun
Last weekend, I had the pleasure of going to the Summer Fashion Show at Santana Row! It was such a fun day and it was great to see chic and wearable outfits on the runway! If you're in the Bay...
Read the Story
New at The Row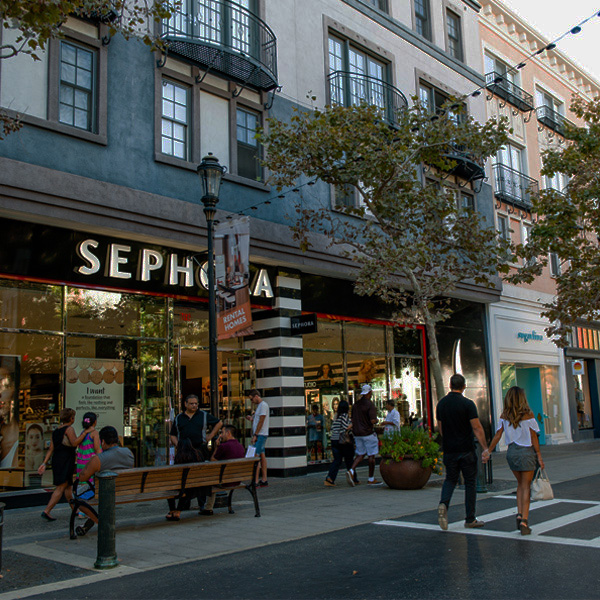 More Stories

Vintage Brooch and Plaid Coat
Read the story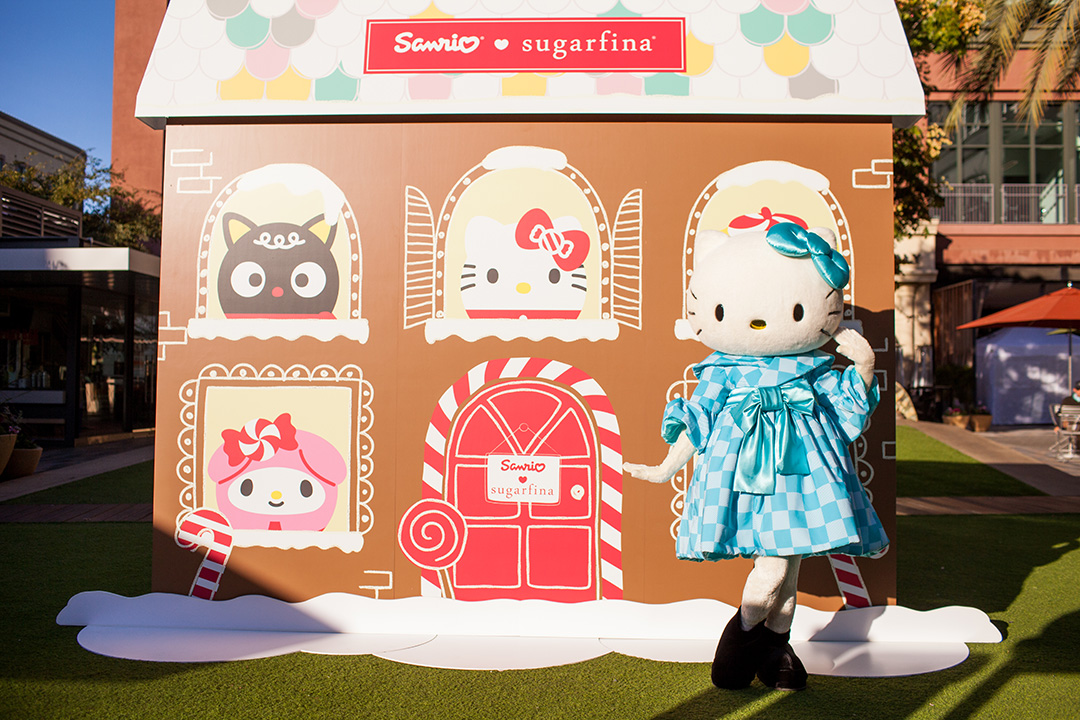 A Sweet Peek inside the Sugarfina + Sanrio Pop-Up
Read the story
see more stories
Plan Your Visit
Hours
Santana Row center hours are Monday-Saturday from 10AM - 9PM and Sunday from 11am-7pm. Some hours may vary.
Parking
Parking is available in our garages and surface lots. In addition, we offer the convenience of valet parking for $8 in the Winchester Parking Garage & 700 Santana Row Plaza.
Download our parking map for self-parking and valet locations.
Get directions
Additional Information
Group visit offerings
Complimentary Welcome Packets
Includes a list of activities and incentives, a Santana Row directory and information on current events happening at Santana Row.
Custom Shopping & Dining Packages
Create a memorable event for your group including a personalized dinner at a Santana Row restaurant followed by an exclusive shopping experience. A custom package leads your guests throughout Santana Row, stopping in numerous shops and restaurants for wine and food tastings.
Meet & Greet Programs
Special incentives, discounts and activities from select retailers and restaurants. Guided Tours upon request, with advance notice. Welcome Bags prepared for convention and meeting delegates.
For more information, please contact Santana Row Concierge Manager Stacee Novelli at
snovelli@federalrealty.com.
Pets
Shopping with Fido? Santana Row is Dog Friendly! Download our list of Pet Friendly Locations Guide from around The Row!